Lesson series
The Survival House: Understand Your Brain, Body, and Reactions
Learn about the Survival House to understand yourself, others, mental health, and more!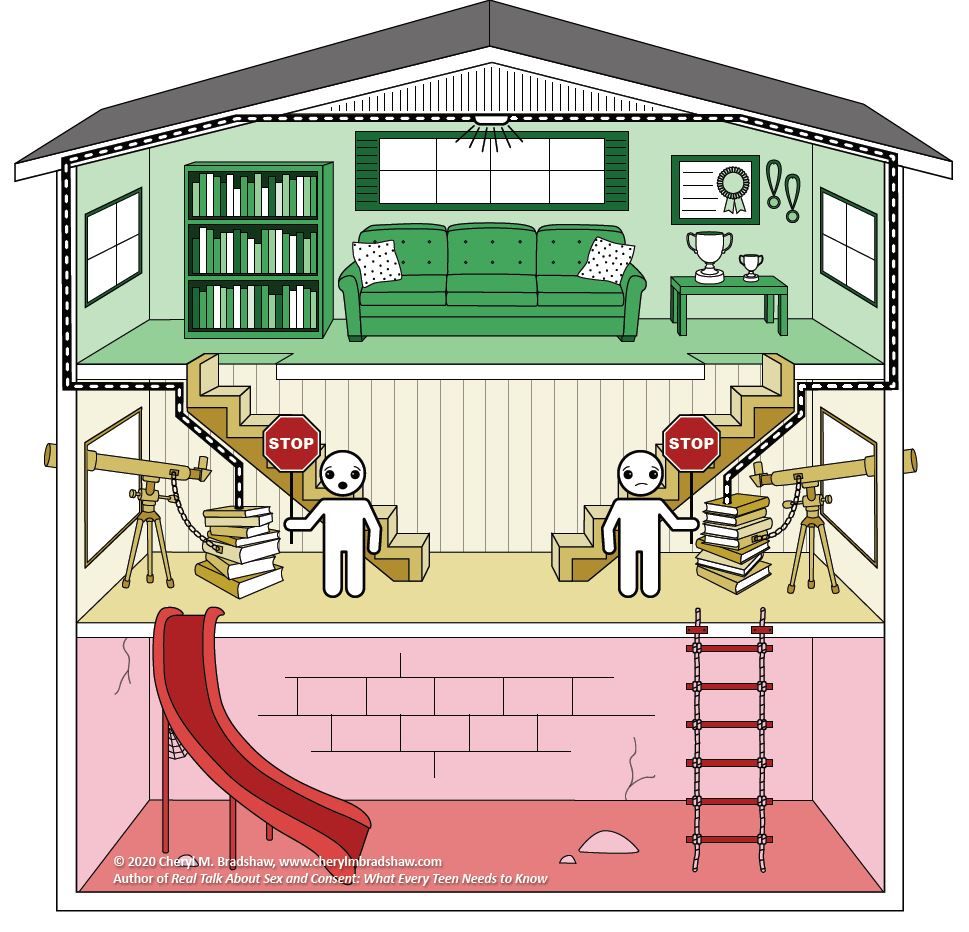 All the Survival House Videos

Survival House Worksheets

Updates on new content as it becomes available
By learning how our bodies and our brain work, you can understand your own reactions and responses in your life - and, if you want to - heal them.

Easy enough for teens to understand - with modules coming for younger children, and for parents.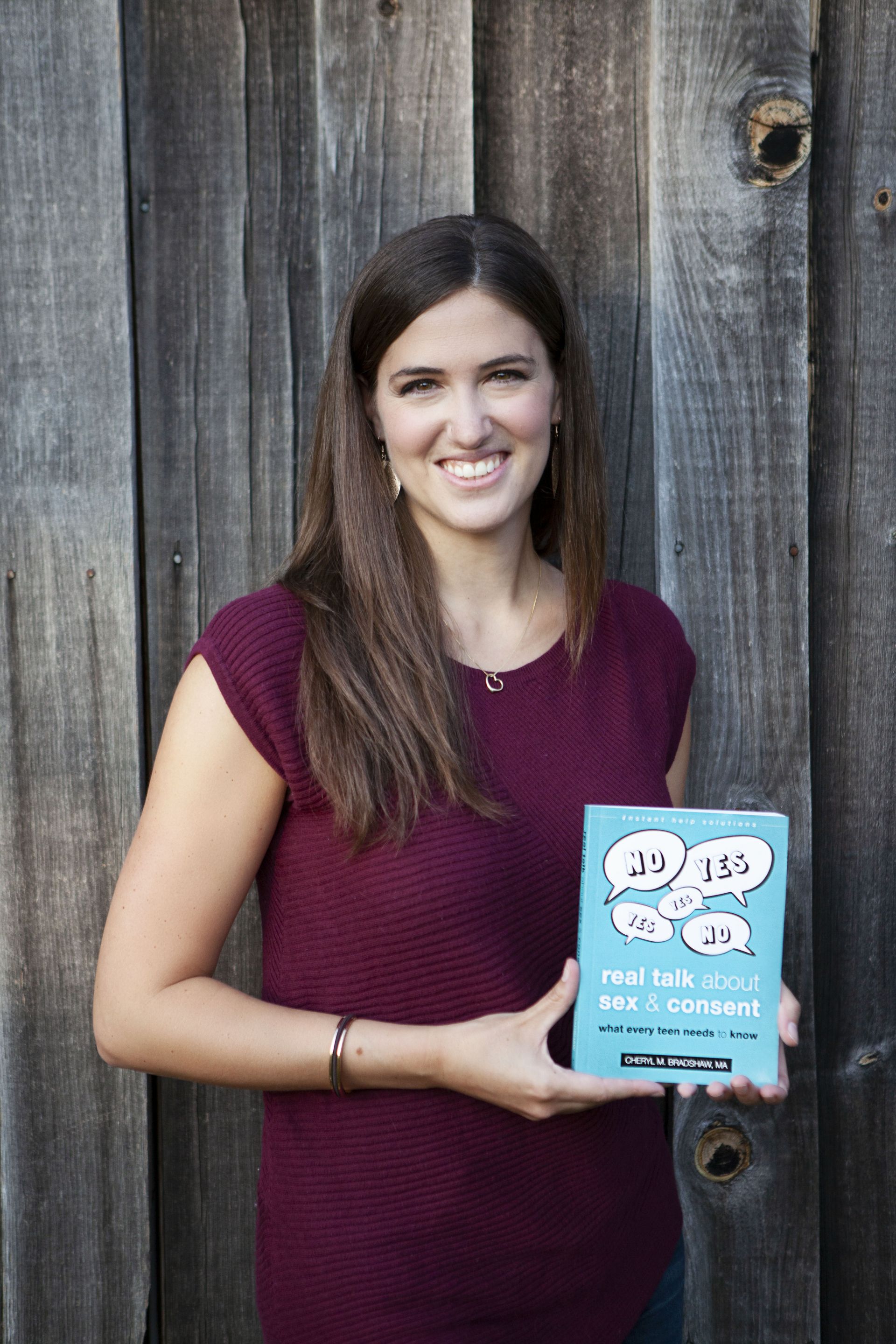 Check Out All the Courses Here!
What's Inside This Course:
Meet the instructor
Cheryl M. Bradshaw, RP
Cheryl is the author of three books: Real Talk About Sex and Consent, How to Like Yourself, and The Resilience Workbook for Teens. She is a Registered Psychotherapist and expert speaker from Hamilton, Ontario. She has been featured on television, radio, and on various podcasts, as well as had each book hit a #1 category on Amazon.
Cheryl has her Master of Arts in Counselling Psychology as well as her Bachelor of Education, and Bachelor of Science.
Created with